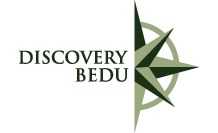 Conceived in 2013, Discovery Bedu was created as way of offering Wadi Rum visitors with a unique blend of authenticity, traditior and luxury. Discovery Bedu owns and manages a very luxurious cam in the Jordanian Wadi Rum dessert, a flagship project with great expansion plans throughout the MENA region.
We are fully dedicated to the adventurous visitors desiring something beyond regular sightseeing vacation, and would like to progress from just visiting to actually delve in an immersive experience. Our visitors will have the chance of living the experience as it unfolds, creating perfect moments and magical memories that will last forever.
Discovery Bedu proudly presents eco-friendly, luxurious accommodations that mark unforgettable experiences. Uniquely tailored, to perfectly blend with the natural surroundings, the camp offers authentic experiences in the heart of this truly spectacular place with out compromising on your comfort.
Revel in the glorious beauty of nature. Pink and luscious landscapes, towering, carved hills and mystical starry skies. Discovery Bedu grands you the opportunity to visit Rum and explore its colorful hues that are so beautifully other-worldly.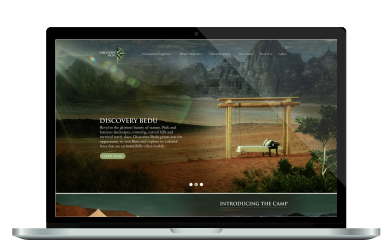 Discovery Bedu
Visit the website to explore our services